Napier & Blakeley's expertise in asset and development advisory provides an integrated approach to achieve the best results for sustainable property outcomes.
Our quantity surveyors, building consultants and engineers can plan and price works associated with improving the ESG performance of a building.
Sustainable investments achieve long-term financial growth where risks and opportunities are identified and managed through environmental, social and corporate governance or ESG.
Technical Due Diligence is a perfect tool to facilitate good property transactions, to initiate asset management and   to achieve investment goals.
Acquisition Examples
We recently assessed an A Grade CBD commercial office property for an investment manager. In addition to the core technical due diligence identification of risks and opportunities, we assessed the building's performance against NABERS energy, water, waste and indoor air quality. Energy reduction initiatives were then identified in lighting, heating, ventilation, air-conditioning and Building Management Systems (BMS) together with operational cost savings and payback periods.
The functionality of the property was assessed from an occupier's point of view. From arriving at the property, the accessibility and interaction with other spaces, such as end of trip facilities, lift lobbies and retail tenancies. Architectural concepts and feasibility cost estimates were prepared to improve the building's attractiveness at street level and to provide better connectivity between the internal functional spaces. Continue reading →
Do you own or have you bought an investment property in the past financial year?
Or…  have you recently refurbished, altered or extended your investment property in the past financial year?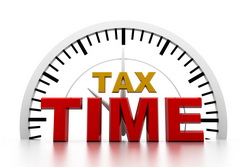 Or…  do you own an investment property but have never claimed depreciation in the past?
Or… own any property including commercial, retail, industrial, residential, pubs, clubs, sporting – we are experts in them all.
If your answer is yes to any of these questions then you may very well be paying too much tax on your income if you don't claim your depreciation deductions.
Property tax allowances (commonly known as depreciation) provide an opportunity for owners of income producing property to reduce their taxable income, thus reducing the tax payable.   Continue reading →
Yesterday marked the first of 3 of the 2017 PCA NSW Capital Markets breakfast seminars.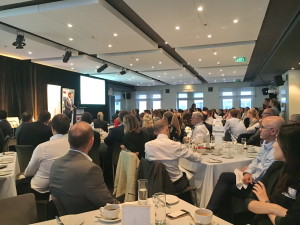 Napier & Blakeley have been the main sponsor of these breakfast seminars since 2008 and the 2017 series got off to a flying start with around 150 in attendance in the ballroom at The Establishment.
The series was introduced by Alexandra Gray from Mirvac and Peter Osborn from Napier & Blakeley and the topic of the day was "Australian Capital Market Flows – Both Sides of the Ledger" and the panel speakers were:
Neil Brookes, Knight Frank
Tim Church, UBS
Alexandra Crossing, CBRE Global Investment
Jason Todd, Macquarie
And the moderator was Ticky Fullerton from Sky Business News.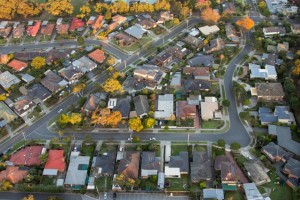 In the Federal Budget on 9th May, depreciation allowances forming part of an investors income tax deductions for second hand residential investment properties were effectively killed off.
This will apply to the purchase of any second hand properties where the contract to buy is entered into after 7.30pm on 9th May 2017.
Contracts entered into prior to this date will be grandfathered and deductions will still be able to be claimed.
What this means is not entirely clear yet.
Will this mean, for example, that items previously considered to be plant and equipment and therefore deductible under Division 40 of the ITAA could now simply form part of the building and therefore become deductible as part of the building and included under Division 43 Capital Works deductions? Continue reading →
Happy New Year 2017 and we are off and at again, as to the ATO.  The below is an update the ATO reviewed over Xmas for all our clients in the Wool Industry. These new effective lives will be introduced in July 2017.
If you have any concerns on your properties and have bought, built or demolished in the last 12 months, you may not be maximising the capital allowances deductions with the latest rates.
Please do not hesitate to give us a call and good luck for the year ahead.
They are seeking your comments on the draft list of effective lives we are releasing for assets used in the wool scouring industry.
Comments are open until 24 February 2017. Continue reading →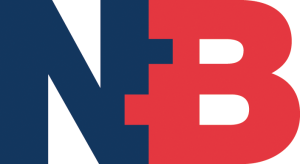 We are already off to a busy start to 2017 with expectations of substantial Real Estate Investment activity in our region over the year ahead.
2016 saw many milestones for us and our independent and trusted advisory services, throughout which we worked on:
more than 600 technical due diligence reports for vendors, purchasers and financiers of property or development acquisitions. Our large national team allowing us to deliver more than 12 due diligence projects every week.
a significantly increased number of debt rollover re-financing due diligence projects for financiers of existing assets. Continue reading