N
apier & Blakeley are independent, trusted and knowledgeable advisors to the property and development industries. It is our willingness to provide our clients with what they need rather than what some consultants may want to tell them, that has set us apart over the years.
With over 33 years in business, we specialise in building consulting, quantity surveying, property tax deductions, energy efficiency and property sustainability.
Reporting to the local Building Consulting Manager, this is an unique opportunity to develop a professional and challenging career as a Building Consultant, working with commercial, industrial and retail clients nationally. Continue reading →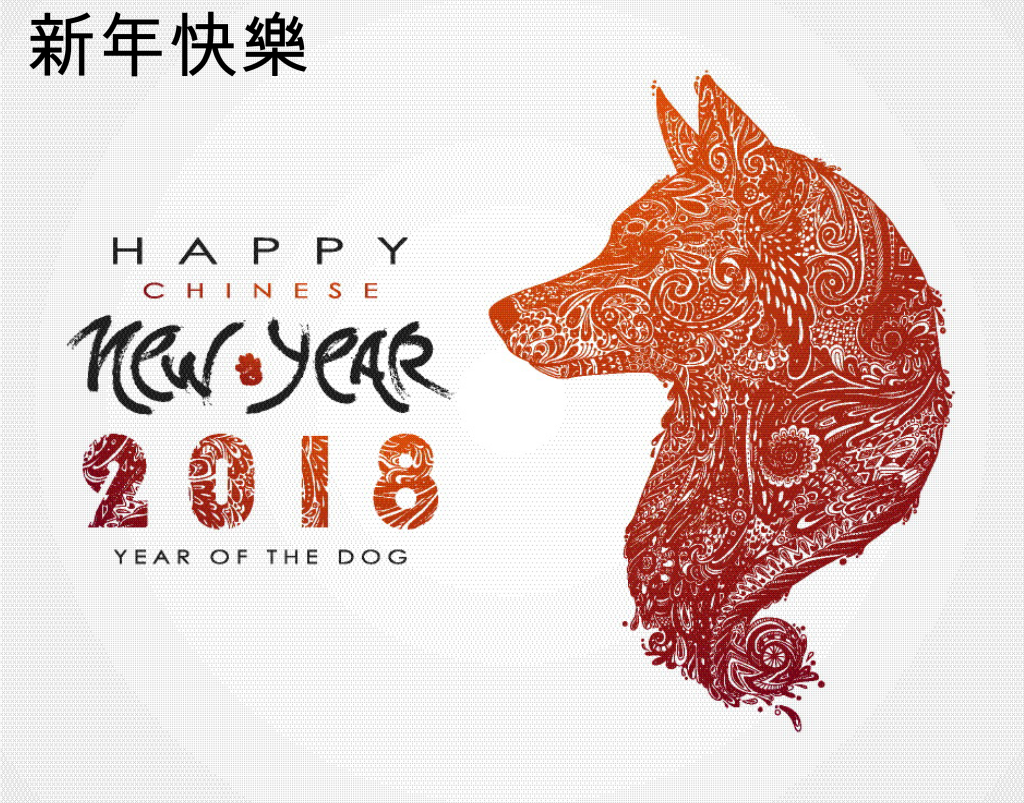 A happy 2018 and a happy Chinese New Year to all our clients and friends of Napier & Blakeley
We are already off to a busy start with expectations of substantial Real Estate Investment activity in our region over the year ahead. Continue reading →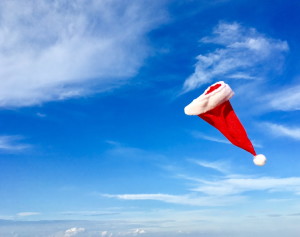 2017 was another significant year in property, the highlight of which was pricing within the commercial office sector which produced some record yields in Australia.
It was also another busy year for Napier & Blakeley, with our independent trusted advisory services again being in great demand from both local and offshore clients investing in Australia and SE Asia across the property, development and sustainability industries.
In 2017, we again managed client projects across all states and territories of Australia and also an increasing number of projects across the Asia Pacific region.
We would like to say a big thank you to all of our clients and send all of you and your families our Season's Greetings.  We look forward to working with you again and to a successful and prosperous 2018 for all.
Our offices will close at 5pm on Friday 22nd December and reopen on Monday 8th January.
Should you have any urgent business during that time, please contact Peter Frith on +61 418 733 987 or on pfrith@napierblakeley.com. Continue reading →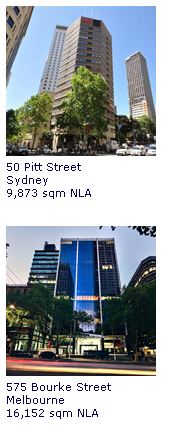 In June 2017, TrustCapital Australia (TCA) engaged Napier & Blakeley to undertake Vendor's Technical and Environmental Due Diligence relating to their commercial office portfolio.
Within two weeks of instruction we had reviewed all the available documentation, inspected all the properties and provided written feedback on our findings.
We were able to achieve this using our national team of building consultants, services engineers and cost consultants, in conjunction with external environmental consultants from our approved consultants panel.
This early stage reporting provided TCA, and their Facilities Managers, the opportunity to act upon minor items of deferred maintenance and short term future repairs and maintenance needs, to help prepare the properties for sale.
While the repairs were underway Napier & Blakeley completed the final  written reports.
Our reports covered the technical and environmental aspects of the property and risk assessment was facilitated by capital and maintenance forecasts over a ten year period.
Items in our forecasts are categorised by the detailed scope of the instruction along with a probability rating of the likelihood of such events occurring. Continue reading →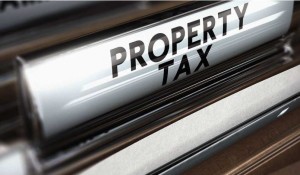 THE federal parliament has passed legislation to limit tax and depreciation deductions claimed by residential property investors along with a vacancy tax for foreign owners who leave homes unoccupied.
Treasurer Scott Morrison and Assistant Minister Michael Sukkar said the reforms will help address housing affordability and assist private renters.
The Treasury Laws Amendment (Housing Tax Integrity) Bill 2017 will disallow certain deductions relating to residential investment properties.
Morrison said the changes disallow claims for travel expense deductions and limit plant and equipment depreciation deductions to assets not previously used.
Depreciation will only apply where the depreciating asset was acquired new – this reform is expected to raise $260 million over forward estimates.
The Treasurer said limiting plant and equipment depreciation deductions will remove the existing opportunities for items to be depreciated by multiple owners in excess of their actual value.
For second hand residential properties purchased after May 9, investor will only be able to claim depreciation for plant and equipment assets where the depreciating asset was acquired new for that purpose. Continue reading →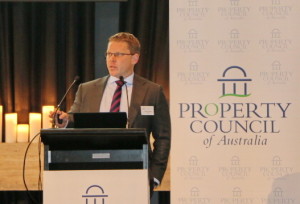 Napier & Blakeley are pleased to sponsor the Property Council of Australia's Capital Markets Seminar's and the one on Tuesday had the greatest turnout of over 400 people attending.
Chris Freeman, National Head of Capital Strategy of Savills spoke on recent trends in the capital markets space, offering a unique perspective; benefiting from his experience across all sectors, both domestic and international.
Then a panel with industry leaders, provided 'an investor's perspective' on the opportunities and challenges facing the real estate capital markets, including:
Diverse perspectives across key aspects of the real estate sector (commercial, industrial and logistics and residential);
A look forward to expectations for 2018;
and Key insights into how equity and debt capital flows are changing.
All who attended agreed it was one of the most informative talks yet.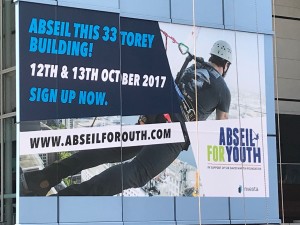 NSW Building Consulting Manager, Simon Gould was pleased to be a part of Investa's recent Abseil for Youth event in the Sydney CBD.
The event which involves a 135 metre abseil decent off the 33 storey 1 Market Street building was held in support of the Sir David Martin Foundation which raises funds to help young people in crisis. Simon was part of the Core Engineering team which has so far raised over $2,200 for the charity. Fortunately Simon was able to make it back down to the ground safely, although not without a few jittery moments when going over the edge! Continue reading →