Napier & Blakeley strengthens team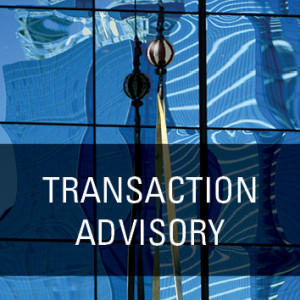 NAPIER & Blakeley has bolstered its Transaction Advisory team with the appointment of Kate Rickards.
Rickards has been appointed senior consultant within the N&B's Transaction Advisory team and will be based in the Melbourne office.
Rickards' previous roles have been at AECOM, Philip Chun and Abigroup.
"We're absolutely delighted to have Kate on board," National director Rob Howells said.
"With a background in mechanical services design, regulatory compliance and tendering and estimating, Kate makes for an excellent due diligence consultant in our expanding business." Howells concluded.
Property Review Australia
14 May 2015