We are celebrating our 30th year in business and our long association with Western Australian property and development dating back to the foundations of N&B in 1985, and last year we opened a Perth office.
We have worked in WA throughout our 30 year history without a formal office and during that time have serviced many WA clients working on billions of dollars of their WA projects.
In 1985 N&B introduced property depreciation deductions to many Perth based property investors and since then we have worked on a substantial database of Perth and WA properties, providing a variety of services including:
Asset acquisition & disposal due diligence
Property depreciation allowances
Capital expenditure planning & management
Fire insurance reinstatement costs
Project and development monitoring
Asset efficiency modelling & management
Construction cost planning & management
Retrofitting planning & management
End of lease condition and make good assessments Continue reading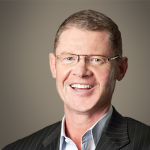 While Australia's property market remains a safe haven, limited stock is a significant obstacle for overseas investors, says Napier & Blakeley's managing director Alastair Walker.
"There is still a substantial amount of investment funds under management looking for a home – and the volatility in other markets serves as a reminder that Australia remains a safe haven," says Walker (pictured), who oversees the independent property, development and sustainability consultancy.
The latest investment intentions survey from the Asian Association for Investors in Non-listed Real Estate Vehicles (ANREV) reports around AU$82.4 billion is expected to be poured into property in 2016, with the top three investment destinations in the regions of Tokyo, Sydney and Melbourne. Continue reading →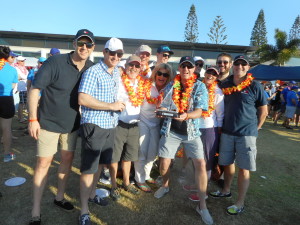 Napier & Blakeley were pleased to again support  The Property Industry  Foundation in the 2nd Brisbane Charity Sailing Cup.  This is a unique opportunity for client entertainment, business networking and relationship building, while making a difference to desperate kids who are doing it tough, by raising money to build a home for homeless young people.
The event was very well supported with well over 20 yachts racing from the Royal Queensland Yacht Squadron in Manly, QLD. Continue reading →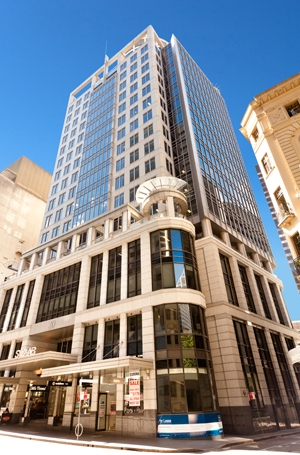 Napier & Blakeley has relocated its Sydney office to 20 Hunter St, which is owned by TIAA Hendersons.
The firm has leased 605 sqm of space, occupying the whole of Level 8 in the 16-level building.
The move will bring Napier & Blakeley into the heart of Sydney's financial district, closer to its clients, and importantly really centrally located for their expanding workforce.
Napier & Blakeley's managing director Alastair Walker said the Company had been in residence in Kent Street for 13 years and it was time for a change.
"Although we have taken a slightly smaller space, there has been immense change in  technology over that time, which has allowed us to have substantially more seats providing space for our continued expansion.   We are looking forward the next few years of further growth and to really bringing on our range of services, including our new NB Emancium offerings, to the market," Walker said.
Published on the Property Review Website
22 January 2015
Preparing for the G20
The G20 Leaders Summit 2014 will be held in Brisbane on Saturday 15 and Sunday 16 November. Approximately 12,000 visitors are expected to arrive in the city for the event and mass public protests are predicted.  The security operation for the G20 is the most significant in Australia's history.
Security areas
Brisbane city will be divided into two specific areas:    Continue reading →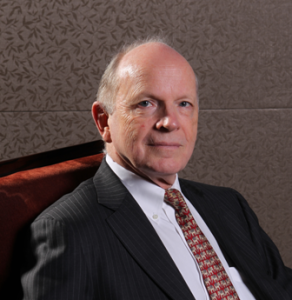 HIGHLY regarded property executive Peter Mitchell has been appointed non-executive chairman of Napier & Blakeley International.
Napier & Blakeley managing director Alastair Walker said the appointment is part of the group's continued expansion into Asia.
"Peter brings to N&B a huge array of skills and contacts and as a lawyer has worked in due diligence throughout Asia in the past. His understanding of the Asian property market is second to none.
"He also has extensive networks in all major Asian economies and a deep understanding of their cultures and business practices," he added.
Walker said Napier & Blakeley has worked for Singaporean clients for over two decades and have actively been involved in the region for almost 10 years.
"We have provided technical due diligence for around 75% of all international property investors coming into Australia, and formalising Peter's involvement via his chairmanship will strengthen the links to these and other international investors and facilitate the development of greater capability to provide TDD services to them, as well as outbound Australian clients within Asia itself, pushing to Europe," Walker continued.
Mitchell was most recently CEO of APREA in Singapore, having developed the association from a small 40-member body to almost 200 members globally. Continue reading →
As we enter our 30th year of business we decided to analyse how many properties we have worked on in our history.
The answer was more than 60,000 !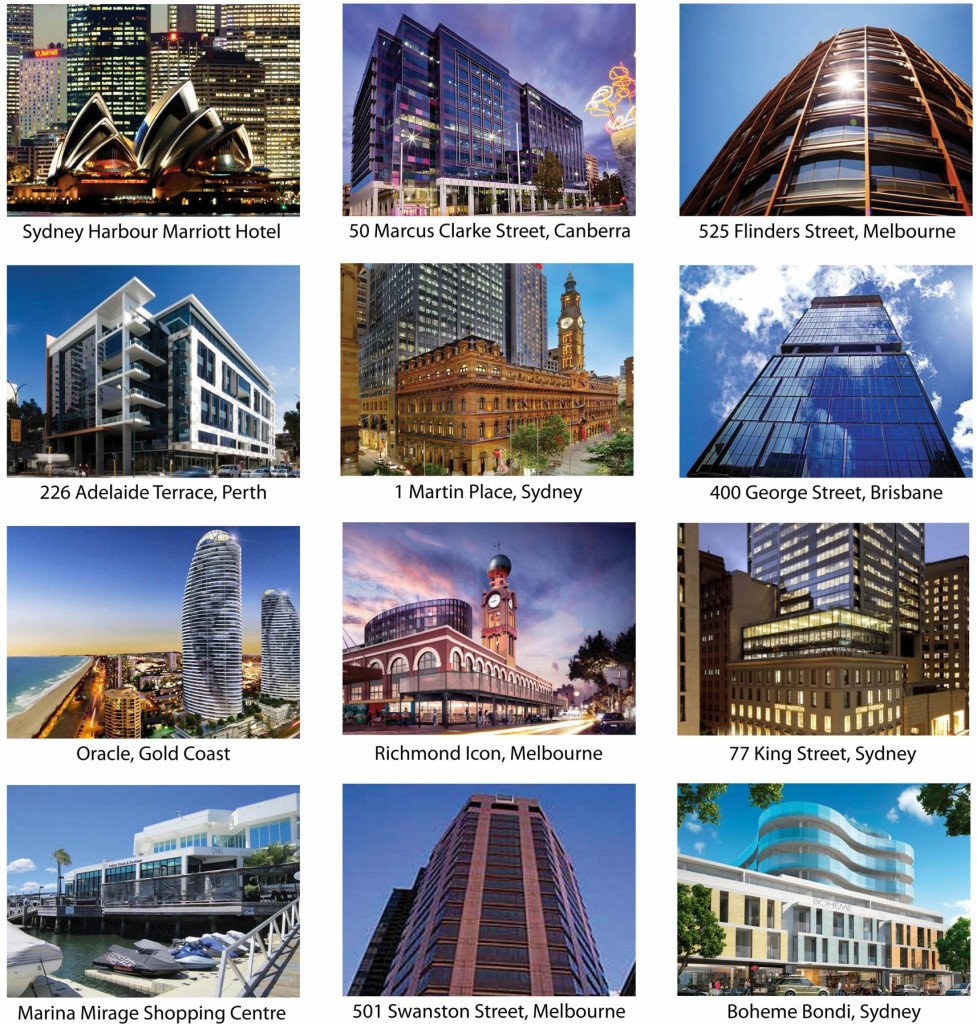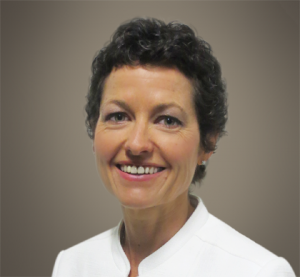 Napier & Blakeley are pleased to announce Katrina Richardson as a new equity Director. 
Katrina started with Napier & Blakeley in 2007 as our Financial Controller, with over 20 years experience in accounting and finance roles at management level in SMEs. 
Katrina works across the whole Napier & Blakeley business and works both internally with our business units and externally with our many and varied clients. She has a particular focus on processes and procedures to improve our efficiencies of operation and client focussed delivery and add value to the business at every stage of our operations.
p.  02 9299 1899
m. 0439 765 575
e.  krichardson@napierblakeley.com