2016 in review and 2017 going forward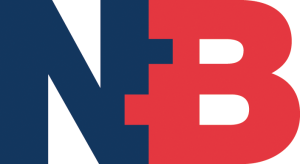 We are already off to a busy start to 2017 with expectations of substantial Real Estate Investment activity in our region over the year ahead.
2016 saw many milestones for us and our independent and trusted advisory services, throughout which we worked on:
more than 600 technical due diligence reports for vendors, purchasers and financiers of property or development acquisitions. Our large national team allowing us to deliver more than 12 due diligence projects every week.
a significantly increased number of debt rollover re-financing due diligence projects for financiers of existing assets.
more than $1.2 Billion of capital expenditure forecasts and plans for ongoing asset management of clients properties.
 more than 600 development projects as either cost planner, independent quantity surveyor, superintendent or independent cost certifier for developers or development financiers.
 project management and project monitoring services for a growing number of local and offshore clients.
 more than $20 billion of property for insurance reports.
 over 2,000,000 square metres of property for start and end of lease and make good purposes.
 hundreds of millions of dollars of tax deductions for clients, for either property acquisitions, refurbishments, capital expenditure or demolition write offs.
… and we relocated to our new office in Brisbane, admittedly only one floor up in the same building, but a bright and new space for our staff.
We look forward to assisting all our clients and hopefully many new ones in 2017 and we wish every success to all over the year ahead.
For 32 years and counting Napier & Blakeley have been providing the following services to the property industry:
Property Acquisition & Disposal Technical Due Diligence
Property Development Due Diligence
Quantity Surveying
Capital Expenditure Forecasting
Make Good Reporting
Energy Management
Development Monitoring
Property Tax Depreciation
Please contact any of the people below for more information or assistance: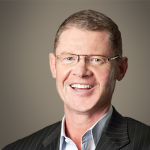 SYDNEY
Alastair Walker
Managing Director
o.   02 9299 1899
m.  0419 503 289
e.   awalker@napierblakeley.com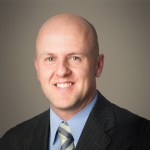 MELBOURNE
Craig Smith
Director
o.   03 9915 6300
m.  0407 371 664
e.   csmith@napierblakeley.com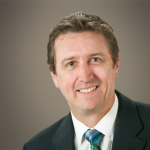 BRISBANE
Paul Mazoletti
National Director
o.   07 3221 8255
m.  0408 749 202
e.   pmazoletti@napierblakeley.com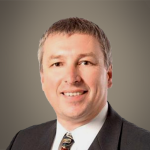 PERTH
Graham Rigby
Senior Associate
o.   08 9489 4895
m.  0419 847 998
e.   grigby@napierblakeley.com