Napier & Blakeley Brisbane has moved up in the world…
… by moving from Level 7 to Level 8.
We've always liked this building, having been one of the original tenants, and now our people are enjoying the bright new fitout.
We invite you to pop in and say hello any time to have a look at our new place and have a chat.
All our contact details remain the same – just go to 8 and not 7.
Our new address is:  Level 8, 120 Edward Street, Brisbane QLD 4000

Our postal address remains at: GPO Box 703, Brisbane QLD 4001
Our main telephone number remains the same: 07 3221 8255
For 31 years and counting Napier & Blakeley have been providing the following services to the property industry:
Acquisition & Disposal Technical Development Due Diligence
Quantity Surveying
Capital Expenditure Forecasting
Make Good Reporting, Energy Management
Development Monitoring
Please contact any of the people below for more information or assistance: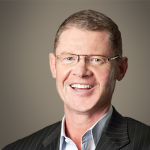 SYDNEY
Alastair Walker
Managing Director
o.   02 9299 1899
m.  0419 503 289
e.   awalker@napierblakeley.com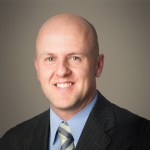 MELBOURNE
Craig Smith
Director
o.   03 9915 6300
m.  0407 371 664
e.   csmith@napierblakeley.com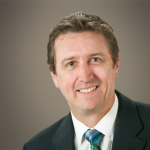 BRISBANE
Paul Mazoletti
National Director
o.   07 3221 8255
m.  0408 749 202
e.   pmazoletti@napierblakeley.com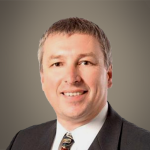 PERTH
Graham Rigby
Senior Associate
o.   08 9489 4895
m.  0419 847 998
e.   grigby@napierblakeley.com