Project Advisory
We provide project advisory services to institutional and non-institutional owners, corporate occupiers and financiers, of all investment property types, as well as healthcare, aged care and residential.
With a market leading brand, now in our 31st year of business, we have a unique reputation of gaining a deep understanding of our client's business and industry so that project needs and outcomes can be strategically aligned to business plan objectives and to demonstrate return on investment.
Our project advisory services are provided by industry leading experts and from a multidisciplinary perspective extending beyond project advisors, development managers, building consultants, services engineers and energy efficiency specialists through to quantity surveyors who provide cost certainty and tax depreciation specialists who ensure projects benefit from a cash flow perspective.
Our Project Advisory services include:
Project Due Diligence
Project Monitoring
Project Management
Programme Management
Superintendency
Strategic Planning & Procurement
Building Improvement & Refurbishment
Property Re-Positioning and Change of Use
Below are some recent projects we've advised on: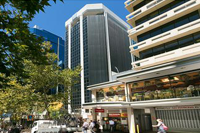 99 Mount Street, North Sydney NSW
Client : Ho Group
Project Management of complete strip out and refurbishment of 9 levels of commercial office as part of an overall building improvement and repositioning program ($15m).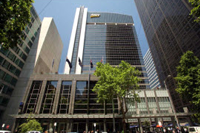 RACV City Club – 501 Burke Street, Melbourne VIC
Client : RACV
Project Management of the conversion of an office level into 24 room 6 star accommodation and the development of a new pavilion function room. ($13.6m).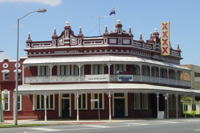 Norman Hotel – 102 Ipswich Road, Woolloongabba QLD
Client : Tabet Investment Group
Project Management of the roof replacement and façade repairs for the heritage listed Hotel ($0.5m).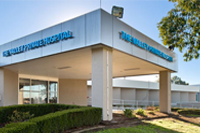 Valley Private Hospital – Police Road, Mulgrave VIC
Client : Australian Unity
Project Monitoring of Tenant led Stage 1 (2011 $18m), Stage 2 (2014 $13m) and current Stage 3 ($85m) hospital expansion works.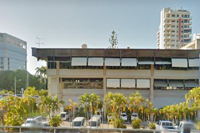 Townsville Private Hospital – 136 Wills Street, Townsville QLD
Client : Australian Unity
Project Monitoring of Tenant led conversion of a 4 storey office building to a 60 bed and support areas mental health hospital ($6m).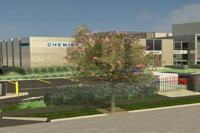 Corrimal Medical Centre – 48 Underwood Street, Corrimal NSW
Client : Australian Unity
Project Monitoring of Tenant led Greenfield development of medical centre ($10m).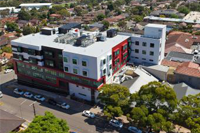 Hurstville Private Hospital – 48 Underwood Street, Corrimal NSW
Client : Vital
Project due diligence providing an independent assessment of whether documented works met business case objectives and the identification of delivery risks.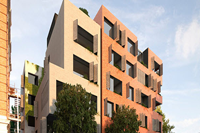 Oxford & Peel Collingwood – Oxford Street, Collingwood VIC
Client : Small Giants
Superintendent for the 6 level 51 apartment complex ($12m).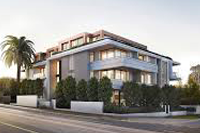 High & Spring – 1271 High Street, Malvern VIC
Client : Moda Corp
Superintendent for the 6 level 26 apartment complex ($11.5m).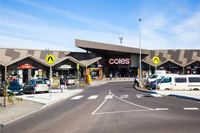 Summerhill Shopping Centre – 850 Plenty Road, Reservoir VIC
Client : LaSalle / Union Investment
Loading dock and waste management review.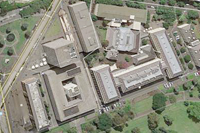 DTF Owned Property Portfolio 5 Year Strategic Plan
Client : Department of Treasury & Finance
Preparation of a 5 year strategic capital expenditure plan to meet targeted business needs and annual budgets.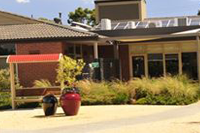 Highvale Manor – 42 Capital Avenue, Glen Waverley, VIC
Client : Lend Lease
Feasibility study for the BCA upgrade and classification change for conversion of independent living facility into aged care.
Call us today, if you would like any more information on Project Advisory and one of our experts below will be able to assist you: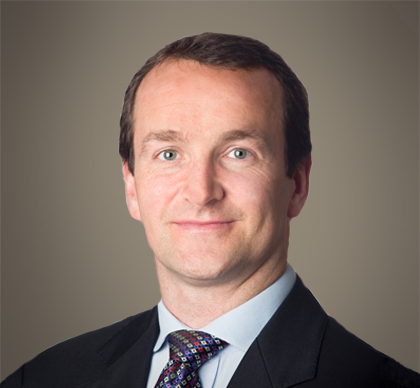 NATIONAL / MELBOURNE
Rob Howells
o.  03 9915 6327
m. 0437 649 082
e.  rhowells@napierblakeley.com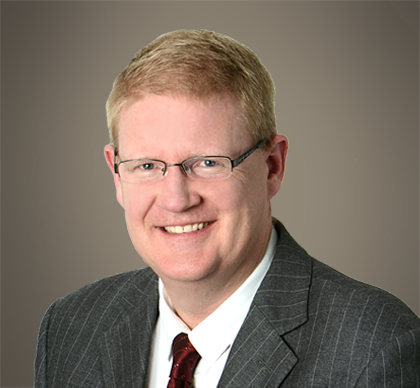 MELBOURNE
Richard McOmish
o.  03 9915 6332
m. 0409 478 460
e.  rmcomish@napierblakeley.com

BRISBANE
Gavin Peach
o.  07 3815 0449
m. 0412 225 781
e.  gpeach@napierblakeley.com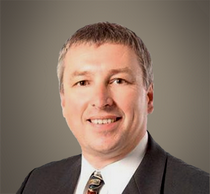 PERTH
Graham Rigby
o.  08 9489 4895
m. 0419 847 998
e.  grigby@napierblakeley.com

SYDNEY
Simon Gould
o.  02 8113 7112
m. 0409 228 552
e.  sgould@napierblakeley.com
For 30 years and counting Napier & Blakeley have been providing the following services to the property industry:
Acquisition & Disposal Technical Due Diligence
Quantity Surveying
Capital Expenditure Forecasting
Make Good Reporting
Energy Management
Energy Efficiency
Development Monitoring
Property Tax Depreciation