Major change to the Commercial Building Disclosure Program is fast approaching on 1st July 2017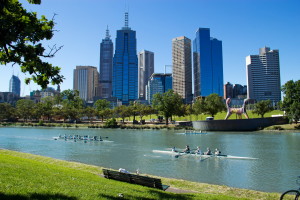 Following the announcement made by the Australian Government last year, the mandatory disclosure threshold on commercial office buildings will reduce from 2000 square metres to 1000 square metres starting the 1st July 2017.
From 1st July 2017, this expansion of the CBD program will require most sellers and lessors of office space of 1000 square metres or more to obtain a Building Energy Efficiency Certificate (BEEC) before the building goes on the market for sale, lease or sublease.
BEECs include a Part 1 – the building's National Australian Built Environment Rating System (NABERS) Energy for offices star rating which is valid for 1 year, and a Part 2 – Tenancy Lighting Assessment (TLA) of the relevant area of the building which is now valid for 5 years (since September 2016).

What hasn't changed?
As the owner or lessor of a disclosure affected building:
You must provide a current, valid BEEC to potential buyers or lessees free of charge, as early as possible in the transaction enquiry process and when requested;
BEECs must be publicly accessible on the Building Energy Efficiency Register; and
The building's NABERS Energy star rating, Part 1 from the BEEC, must be included in any advertising material for the sale, lease or sublease of the building or office space.
The defined Exceptions to the CBD program, and Exemptions from disclosure obligations, have not changed.
What will change?
By lowering the mandatory threshold to 1000 square metres, the upcoming changes will effectively increase the number of disclosure affected commercial office buildings that will require a BEEC when for sale or lease.
Simultaneously leasing more than one floor space in a commercial office building (which may require adding together the net lettable area for those spaces), is more likely to now be over the 1000 square metre threshold.
What do I do now?
While maintaining a constantly valid BEEC is not required by the CBD program, most savvy building owners / managers have already realised conducting an annual NABERS rating for their building achieves benefits beyond simply complying with the CBD mandatory requirements.
Maintaining a valid NABERS rating each year makes the process of applying for a BEEC significantly easier and quicker should a mandatory disclosure trigger event (i.e. sale, lease or sublease) occur.
The documentation required to be gathered by the building owner / manager, and provided to the NABERS Accredited Assessor, is over at least a 12-month operational period. Therefore, if you think you may need a BEEC from July 2017, then you will need to have the correct building documentation and records dating back to at least July 2016.
The CBD website has a number of self-help fact sheets and guides available (www.cbd.gov.au).
However, if you think you may have a disclosure affected building this year and have never previously had an accredited NABERS rating, then we recommend discussing your particular situation with a CBD Accredited Assessor who can explain the relevant CBD and NABERS requirements.
Napier & Blakeley has CBD Accredited Assessors in each of our offices, if you have any enquiries or need to engage a NABERS or CBD Accredited Assessor as below: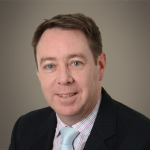 SYDNEY
Rod Clarke
o.  02 8113 7104
m. 0417 736 402
e.  rclarke@napierblakeley.com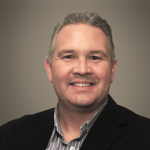 MELBOURNE
Paul Bullen
o.  03 9915 6300
m. 0418 407 863
e.  pbullen@napierblakeley.com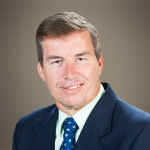 BRISBANE
Clayton Stewart
o.  07 3815 0498
m. 0419 528 707
e.  cstewart@napierblakeley.com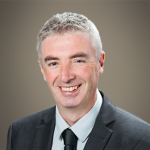 BRISBANE
John Proctor
o.  07 3815 0428
m. 0415 422 313
e.  jproctor@napierblakeley.com
For 32 years and counting Napier & Blakeley have been providing the following services to the property industry:
Property Acquisition & Disposal Technical Due Diligence
Property Development Due Diligence
Quantity Surveying
Capital Expenditure Forecasting
Make Good Reporting
Energy Management
Development Monitoring
Property Tax Depreciation
Please contact any of the people below for more information or assistance: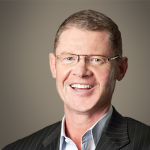 SYDNEY
Alastair Walker
Managing Director
o.  02 9299 1899
m. 0419 503 289
e.  awalker@napierblakeley.com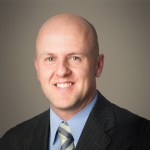 MELBOURNE
Craig Smith
Director
o.  03 9915 6300
m. 0407 371 664
e.  csmith@napierblakeley.com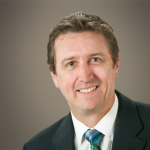 BRISBANE
Paul Mazoletti
National Director
o.  07 3221 8255
m. 0408 749 202
e.  pmazoletti@napierblakeley.com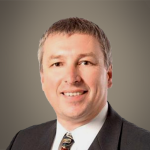 PERTH
Graham Rigby
Senior Associate
o.  08 9489 4895
m. 0419 847 998
e.  grigby@napierblakeley.com