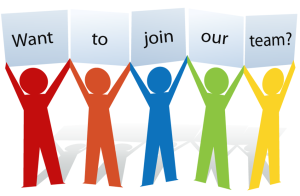 Napier & Blakeley are independent, trusted and knowledgeable advisors to the property and development industries. It is our willingness to provide our clients with what they need rather than what some consultants may want to tell them, that has set us apart over the years.
With over 32 years in business, we specialise in building consulting, quantity surveying, property tax deductions, energy efficiency and property sustainability.
Reporting to the local Building Consulting Manager, this is an unique opportunity to develop a professional and challenging career as a Building Consultant, working with commercial, industrial and retail clients nationally.
Our Consulting services include:
Technical due diligence
Make good assessments
Capital expenditure forecasts
Energy efficiency assessments
BEECs ratings
Project monitoring
Project management Continue reading