Napier & Blakeley have provided cost advice to all sectors of the construction and development industries for 30 years and are pleased to provide our updated Construction Costs Datacards:
Melbourne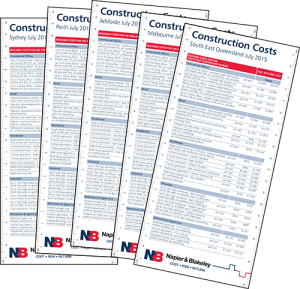 Please contact us for a hard copy or for any other Napier & Blakeley service.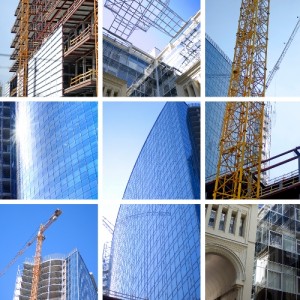 Over the past few years, the Australian development market has been severely hit by the credit crisis by the reduction in primary lenders and also the remaining banks appetite (or sometimes lack of it) to fund anything that they deem to be "risky".
"Risky" has taken on a whole new meaning in the last few years and as we've talked about before you could have the best site in town, with an award winning design and 100% pre sales – but this in some instances still proved too risky for the banks in an uncertain market going forward.
To be fair to the banks, we are seeing increased lending activity in some sectors of the market, generally not large builds but certainly in the up to $20m market and more recently to a limited extent in the $20m to $100m sector with some isolated builds over $100m, so some of the banks, at least seem to have a developing appetite for deals.
A significant issue raised by a number of banks, is the quantum and quality of equity being put forward by developers with lenders wanting to see "real dollars" as a means of mitigating their risk further. Continue reading →
Posted in
Quantity Surveying
|
Tagged
Accredited CBD Tenancy Lighting Assessments
,
Accredited NABERS Ratings
,
Building & Sustainability Consulting
,
Capital Expenditure Planning
,
Construction Costs
,
Craig Smith
,
Development Markets
,
Napier & Blakeley
,
Paul Cosker
,
Peter Hammond
,
Property Depreciation
,
Quantity Surveying
,
Strategic Asset Management
,
Technical Due Diligence