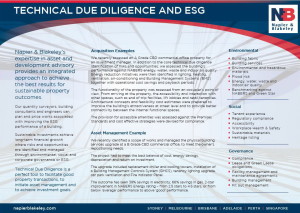 Napier & Blakeley's expertise in asset and development advisory provides an integrated approach to achieve the best results for sustainable property outcomes.
Our quantity surveyors, building consultants and engineers can plan and price works associated with improving the ESG performance of a building.
Sustainable investments achieve long-term financial growth where risks and opportunities are identified and managed through environmental, social and corporate governance or ESG.
Technical Due Diligence is a perfect tool to facilitate good property transactions, to initiate asset management and   to achieve investment goals.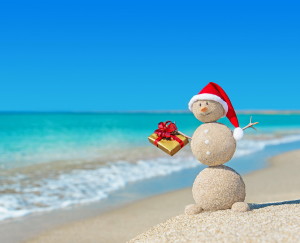 2016 was quite an incredible year with significant global change and with it, new opportunities opening up for us here in Australia.
It was also another busy year for Napier & Blakeley, with our independent trusted advisory services again being in great demand from both local and offshore clients investing in Australia and SE Asia.
In 2016, we managed client projects across all states and territories of Australia and also in Singapore, Hong Kong, Indonesia, Sri Lanka, Fiji, The Maldives, Guam and New Zealand.
We would like to say a big thank you to all of our clients and send all of you and your families our Season's Greetings.  We look forward to working with you again and to a successful and prosperous 2017 for all.
Our offices will close at 5pm on Friday 23rd December and reopen on Monday 9th January.
Should you have any urgent business during that time, please contact our Managing Director, Alastair Walker on 0419 503 289 or at awalker@napierblakeley.com. Continue reading →
Consistency, Clarity and Efficiency
Napier & Blakeley Due Diligence Reports are accepted by institutional grade investors – including REITS, super funds, sovereign funds, family offices, financiers and private equity globally.
We're the market leader in the provision of Technical Due Diligence, demonstrated by the fact we're involved in about 75% of all significant commercial property transactions to occur in Australia.
The key here is that a Napier & Blakeley Report is acceptable to all parties to a transaction.
Independence, Value, Risk Management and Upside
A Napier & Blakeley Due Diligence Report provides value to investors and their financiers as we are truly independent from the transaction, management or valuation of an asset.
We focus only on those financial matters, short to long term, material to the investment decision. Risk Management is facilitated by the allocation of probability of events occurring against their possible cost implications. This provides for a risk weighted expenditure forecast. Continue reading →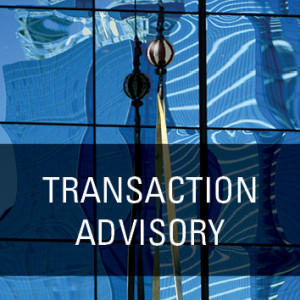 NAPIER & Blakeley has bolstered its Transaction Advisory team with the appointment of Kate Rickards.
Rickards has been appointed senior consultant within the N&B's Transaction Advisory team and will be based in the Melbourne office.
Rickards' previous roles have been at AECOM, Philip Chun and Abigroup.
"We're absolutely delighted to have Kate on board," National director Rob Howells said.
"With a background in mechanical services design, regulatory compliance and tendering and estimating, Kate makes for an excellent due diligence consultant in our expanding business." Howells concluded.
Property Review Australia
14 May 2015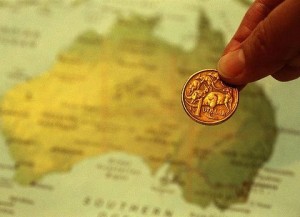 Many had raised serious concerns about the transparency of the Australian investment landscape and were considering alternative investment destinations.
A leading Australian property group has strongly criticised federal government tax changes, arguing they have stopped international investors from putting their money into Australian property.
The government in the budget doubled the withholding tax rate for international managed investment trusts (MIT), from 7.5 per cent to 15 per cent. The measure has since been approved in the Senate, with a concession for new energy efficient buildings.
Peter Frith, managing director of property and development adviser, Napier & Blakeley, said the action, with no consultation or warning, was a huge mistake and was apparently based on misguided thinking. Continue reading →