OPINION: It was somewhat surprising that the Climate Commission report, The Critical Decade: Generating A Renewable Australia, published a few days ago, failed to discuss the significant impact that Energy Efficiency improvements can have on reducing carbon emissions.
Almost all focus in the report was applied to the option of pursuing renewable energy as a solution to our reliance on carbon based energy. This is fine for the longer term, but it ignores the commercial reality that a step by step approach is required and indeed will occur. 
Plainly, the process of reducing our reliance on fossil fuels must include the reduction in our overall demand for energy. Any decrease in demand for energy will also reduce Peak Demand.  Continue reading →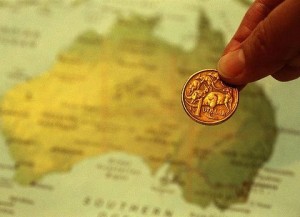 Many had raised serious concerns about the transparency of the Australian investment landscape and were considering alternative investment destinations.
A leading Australian property group has strongly criticised federal government tax changes, arguing they have stopped international investors from putting their money into Australian property.
The government in the budget doubled the withholding tax rate for international managed investment trusts (MIT), from 7.5 per cent to 15 per cent. The measure has since been approved in the Senate, with a concession for new energy efficient buildings.
Peter Frith, managing director of property and development adviser, Napier & Blakeley, said the action, with no consultation or warning, was a huge mistake and was apparently based on misguided thinking. Continue reading →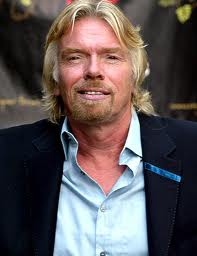 It's got Richard Branson and his Carbon War Room and potentially billions of dollars of investment in the United States. Australia is also in on the act and Melbourne and Sydney are vying to be the first to market.
 It's the race to roll out the first batch of energy efficiency retrofits for commercial buildings that pay for themselves through savings on the power bills, and use private investment funding repaid through local government rates.
 The City of Sydney has recently posted a draft template for what an environmental upgrade agreement template might look like and Parramatta and North Sydney councils are close behind. The NSW Office of Environment & Heritage has posted a set of guidelines for the state wide legislation that governs the agreements.
 Melbourne already has its guidelines for a program confined initially to its 1200 buildings program and could be close to the first deal involving a building of more than 40,000 and a retrofit worth between up to $14 million. Continue reading →