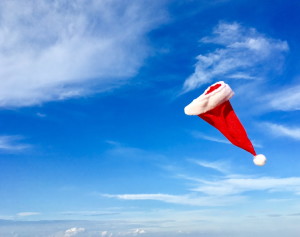 2017 was another significant year in property, the highlight of which was pricing within the commercial office sector which produced some record yields in Australia.
It was also another busy year for Napier & Blakeley, with our independent trusted advisory services again being in great demand from both local and offshore clients investing in Australia and SE Asia across the property, development and sustainability industries.
In 2017, we again managed client projects across all states and territories of Australia and also an increasing number of projects across the Asia Pacific region.
We would like to say a big thank you to all of our clients and send all of you and your families our Season's Greetings.  We look forward to working with you again and to a successful and prosperous 2018 for all.
Our offices will close at 5pm on Friday 22nd December and reopen on Monday 8th January.
Should you have any urgent business during that time, please contact Peter Frith on +61 418 733 987 or on pfrith@napierblakeley.com. Continue reading →