Strategy with the Sales Process
Those in the business of selling commercial property can achieve the best price within a short period of time through a staged approach to technical due diligence. 
The old adage of 'buyer beware' typically means that purchasers conduct their own technical due diligence which can uncover late in the day surprises relating to condition, deferred maintenance, non compliances with statutory obligations or capital expenditure needs. These may include deal breakers or points of negotiation on price and contractual conditions.
These late in the day uncertainties can be mitigated by vendors who take a staged approach to technical due diligence and where the end result, the technical due diligence report, can be assigned to the purchaser. 
Our 2 Stage Approach 
Our 2 stage approach provides progressive feedback to the vendor for efficient planning and strategy.
The first stage includes a condition assessment of the building, interviews with the building supervisor and maintenance contractors, a review of property and statutory documentation and identification of shortfalls that would likely be picked up by a purchaser's TDD. The vendor is then on the front foot in preparing the property for sale.
The second stage includes firming up the scope and production of the independent assignable technical due diligence report on the property together with other commercial issues which may be of interest and benefit to a purchaser, such as an indicative estimate of the capital allowances (tax depreciation) available or the replacement cost estimate for insurance purposes.
Features and Benefits 
Building and building services review and condition assessment.
Review of documentation typically required by a purchaser.
Environmental and hazardous materials assessment.
Statutory compliance, OH&S, ESMs, BEEC and NABERS audits and assessments.
Green performance reviews.
Building code / building regulations compliance review.
Prioritised capital and maintenance expenditure planning.
Title identification and lease plans surveys.
Shortfalls and information gaps are identified.
Corrective action can be implemented.
Reliable, assignable report by the trusted market leader.
Reduced due diligence period – the work has already been done for the benefit of the purchaser.
Reduced negotiations on price.
Known limit on the possible quantum of "discount" to purchasers.
Increased transparency.
Reduced risk of a failed sale.
Vendors of commercial property require a trusted and internationally recognised brand to provide assignable technical due diligence reports at the time of sale.
Reports that are not prepared to the required level of detail or that are prepared by an organisation not well known in the market, may not instil sufficient confidence in the purchaser to rely upon the findings. This may result in the purchaser undertaking their own technical due diligence resulting in unnecessary expenditure by the vendor and sale transaction delays.
Our point of difference is that for over 25 years we have provided user friendly, timely advice on the commercial imperatives that matter to our clients. We are the market leaders of such services in Australia and receive instructions from local and international institutional investors, listed property trusts, sovereign wealth funds, direct property owners, private investors, administrators and selling agents.
Project Summaries/Case Studies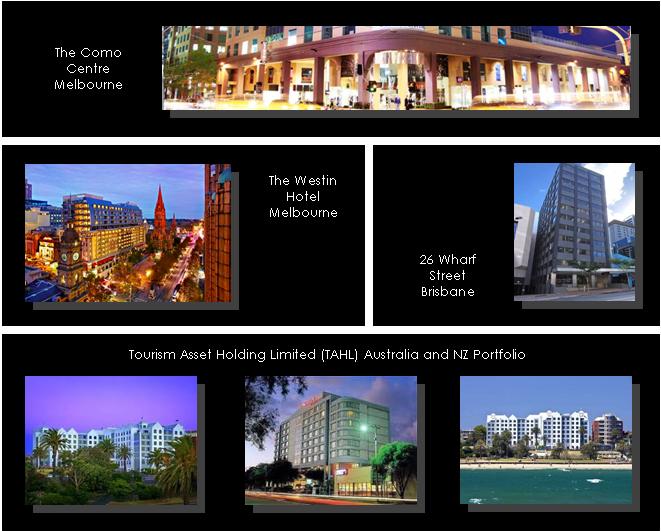 Contact
Transaction & Asset Advisory
Rob Howells – 03 9915 6300 – rhowells@napierblakeley.com
Gavin Peach - 02 9299 1899 – gpeach@napierblakeley.com