Technical Due Diligence
Consistency, Clarity and Efficiency
Napier & Blakeley Due Diligence Reports are accepted by institutional grade investors – including REITS, super funds, sovereign funds, family offices, financiers and private equity globally.
We're the market leader in the provision of Technical Due Diligence, demonstrated by the fact we're involved in about 75% of all significant commercial property transactions to occur in Australia.
The key here is that a Napier & Blakeley Report is acceptable to all parties to a transaction.
Independence, Value, Risk Management and Upside
A Napier & Blakeley Due Diligence Report provides value to investors and their financiers as we are truly independent from the transaction, management or valuation of an asset.
We focus only on those financial matters, short to long term, material to the investment decision. Risk Management is facilitated by the allocation of probability of events occurring against their possible cost implications. This provides for a risk weighted expenditure forecast.
With local and global acceptance, a Napier & Blakeley Report is also a perfect tool for a vendor to manage the preparation of their property and then present it to the property investment world.
Extending beyond Services Engineers, Chartered Building Surveyors, Building Consultants and Energy Efficiency experts, Napier & Blakelely have in house Quantity Surveyors who produce cost estimates, feasibilities and property tax depreciation reporting.
Here are some recent examples of where our reports have helped facilitate the transaction process: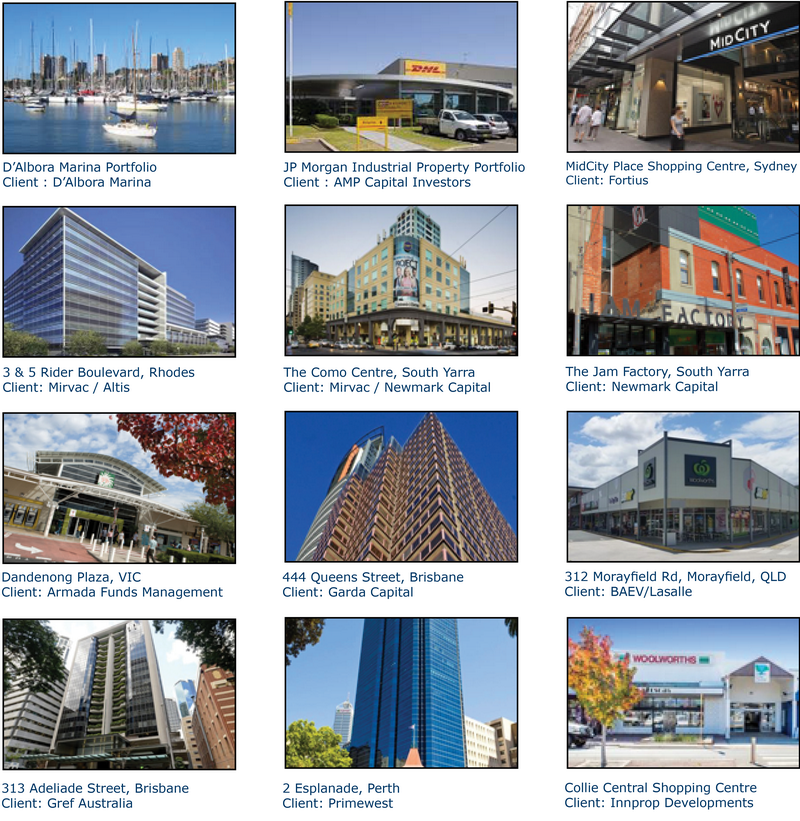 Call us today, if you would like any more information on Technical Due Diligence and one of our experts below will be able to assist you: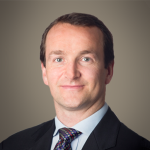 NATIONAL / MELBOURNE
Rob Howells
o.  03 9915 6327
m. 0437 649 082
e.  rhowells@napierblakeley.com
SYDNEY
Simon Gould
o.  02 8113 7112
m. 0409 228 552
e.  sgould@napierblakeley.com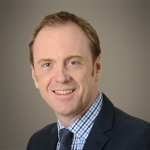 BRISBANE
Gavin Peach
o.  07 3815 0449
m. 0412 225 781
e.  gpeach@napierblakeley.com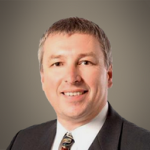 PERTH
Graham Rigby
o.  08 9489 4895
m. 0419 847 998
e.  grigby@napierblakeley.com
For 30 years and counting Napier & Blakeley have been providing the following services to the property industry:
Acquisition & Disposal Technical Due Diligence
Quantity Surveying
Capital Expenditure Forecasting
Make Good Reporting
Energy Management
Energy Efficiency
Development Monitoring
Property Tax Depreciation