Season's Greetings from Napier & Blakeley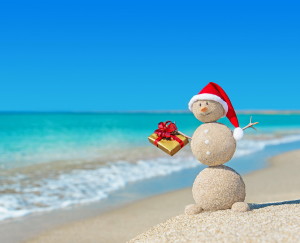 2016 was quite an incredible year with significant global change and with it, new opportunities opening up for us here in Australia.
It was also another busy year for Napier & Blakeley, with our independent trusted advisory services again being in great demand from both local and offshore clients investing in Australia and SE Asia.
In 2016, we managed client projects across all states and territories of Australia and also in Singapore, Hong Kong, Indonesia, Sri Lanka, Fiji, The Maldives, Guam and New Zealand.
We would like to say a big thank you to all of our clients and send all of you and your families our Season's Greetings.  We look forward to working with you again and to a successful and prosperous 2017 for all.
Our offices will close at 5pm on Friday 23rd December and reopen on Monday 9th January.
Should you have any urgent business during that time, please contact our Managing Director, Alastair Walker on 0419 503 289 or at awalker@napierblakeley.com.
For 31 years and counting Napier & Blakeley have been providing the following services to the property industry:
Property Acquisition & Disposal Technical Due Diligence
Property Development Due Diligence
Quantity Surveying
Capital Expenditure Forecasting
Make Good Reporting
Energy Management
Development Monitoring
Property Tax Depreciation
Please contact any of the people below for more information or assistance: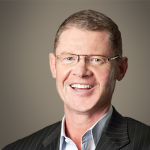 SYDNEY
Alastair Walker
Managing Director
o.   02 9299 1899
m.  0419 503 289
e.   awalker@napierblakeley.com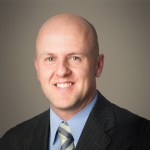 MELBOURNE
Craig Smith
Director
o.   03 9915 6300
m.  0407 371 664
e.   csmith@napierblakeley.com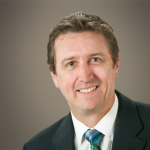 BRISBANE
Paul Mazoletti
National Director
o.   07 3221 8255
m.  0408 749 202
e.   pmazoletti@napierblakeley.com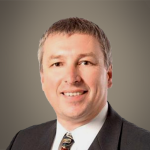 PERTH
Graham Rigby
Senior Associate
o.   08 9489 4895
m.  0419 847 998
e.   grigby@napierblakeley.com